Our interview with Brandbuch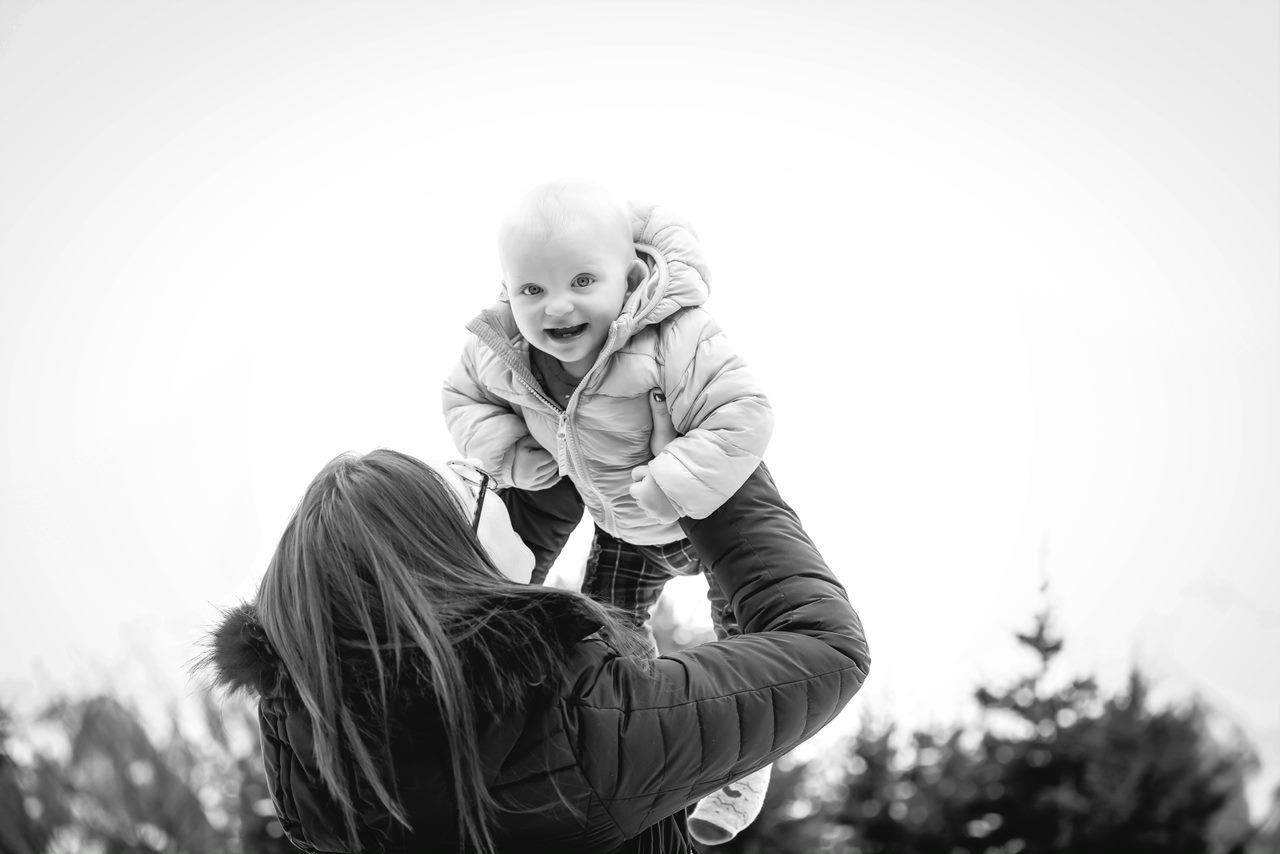 Brandbuch: Let's start talking a little bit about you. Originally from Australia, now in Zurich…How did that happen and when did you start your career in Talent Management?
Tessa: Officially I started my career in talent in 2004. It was definitely a deviation from the path I thought I was going on – which was to become a clinical psychologist. But as I got further through my degree I felt a great pull towards helping organizations understand and engage the right talent.
I took my first step down this new path and majored in organizational psychology. Starting in assessment and development, I transitioned to talent consulting when my partner was offered a job in London. We jumped at the opportunity, (most Australian's have the travel bug and especially us) and never looked back.
I spent time in the world of recruiting people, but it's not my strength. My strength lies in strategy creation, implementation and change management as it relates to talent topics. It drives my passion to create solutions, connect unpredictable dots, and strategise; turning that strategy into operations.
Brandbuch: Why did you decide to leave your corporate job to found Talent Reimagined? 
Tessa: The truth is, stepping out to found Talent Reimagined was my 3rd attempt to be independent.
The difference this time was that, as I decided to leave my corporate job to found Talent Reimagined, I felt I was truly ready. I had been on an incredible journey in the last 3 years of my corporate life. I had gained an understanding of my field in every part of the world, and had experiences both professionally and personally that led me on an accelerated change management journey that hit all ends of the spectrum.
"Despite all of that, I never really fitted the 'corporate model'. My best ideas happen when I'm running outside, or at 5am on any given morning."
I never really understood why I had to go and sit in an office for 8 hours if the day didn't warrant it? I remember making a decision back in 2011 that the only contract I would ever really sign was one with myself…
Brandbuch: What do you think has changed in what talent expects/wants today? 
Tessa: Talent wants exactly what organizations want as well. Purpose, connection, authenticity, and transparency. They want to perform. To be in flow. We live in a world of instant connection, instant gratification, instant feedback and this type of environment puts pressure on employment models that don't reflect this reality. Especially on ones that aren't even taking the steps to reflect it.
"Isn't it strange that information and technology has advanced exponentially for years now, and yet we still plug people into the same old employment model?"
Let's think about it for a moment… the rise of automation, accessible technology, and connectivity, and yet we still clock in and out of an office space? It honestly feels so alien to me. It made sense in the days where technology wasn't connecting people 24 hours a day. Where you'd leave the office physically and mentally. But now? It makes no sense and it hasn't for some time.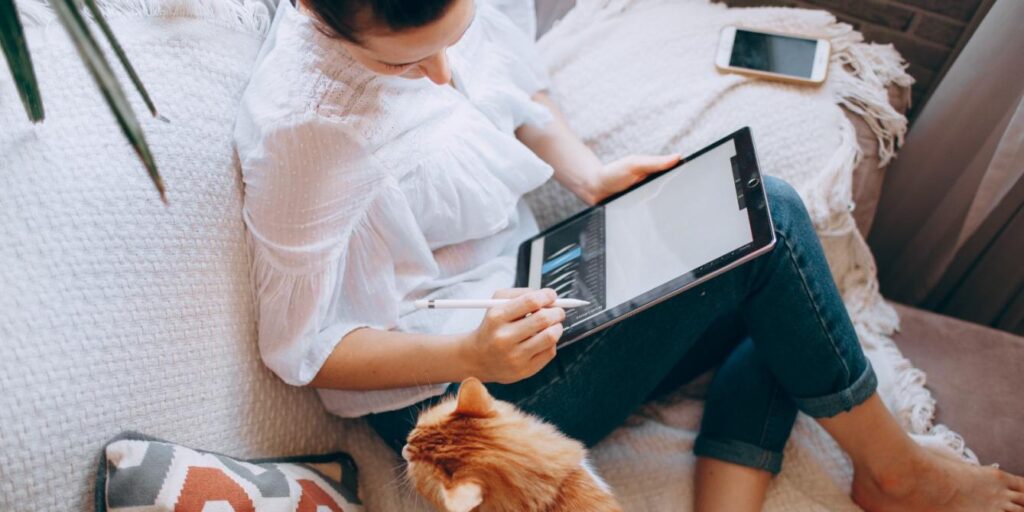 Brandbuch: Your purpose "help companies and talent meet each other again". Why do you think they got lost in the first place? 
Tessa: The divide between talent and organizations has been getting wider and wider over recent years. They lost each other when the environment of work walked off beyond the horizon, and the employment model stood still.The 2020 environment created a perfect opportunity to shine a big bright light on that divide and see the need for change and that's what Talent Reimagined is here to do.
Brandbuch: What is the Talent Reimagined philosophy?
Tessa: Talent Reimagined is here to challenge the status quo, build new connections across previously silo'd work areas, reimagine the future and not only visualise but also accelerate the path there.
"The future we want to reimagine with our clients is one where everyone wins – the company wins and the talent wins."
I am a true believer in the idea that when you are in the right moment, the right space, the right flow, that's when magic can happen. I wish that for everyone around the world, and I think I can help move organizations towards that. If my life's work's legacy is to have made a really significant positive step in that direction, then it's been a huge success.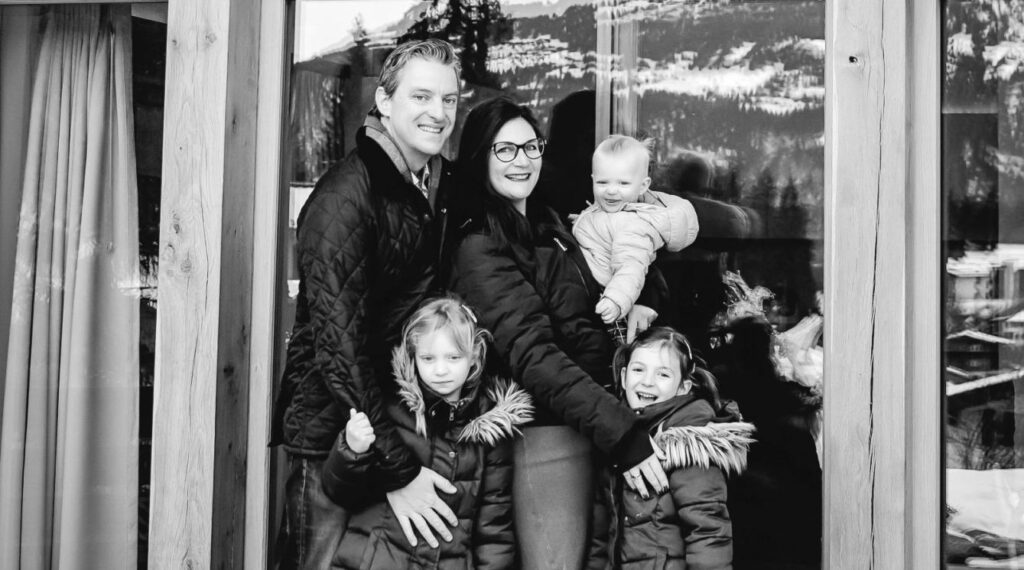 Brandbuch: You also have 3 daughters, how do you manage your time and balance family and business? 
Tessa: I was lucky. I had a very wise manager when I was first pregnant who said to me (being an expat first time mum):
"If you want to advance your career, invest in childcare support, invest in a support network, even if it feels like a second mortgage, just do it. It will eventually pay off."
And we did. It took a while to find the right person but it's given us the right level of support and flexibility.  I made a decision that if I was going to work and raise a family, that I wanted to be present for the important family moments and to get a second set of hands to balance the rest. I'm not writing about my job on my gravestone… but I am not the best mum I can be, without my work.
The other advice we were given was to, as parents, and as a couple, to have date night each week. We have pretty much stuck to that for the past 7 years. At least once a week my husband and I go out, and connect and talk about our work and just… not kid stuff. It's been critical to our relationship, to the relationship we have as a family, and to our successes as well.
I don't think I have a balance really. I think I have a blend, and it's pretty much always been that way. I don't 'switch off'… I really don't want to cram my work in a space where I need to get away from it to relax. I believe everyone deserves that in their life.  Maybe that's too ambitious?!  Idealistic perhaps? Lets see…
Brandbuch: What's the biggest challenge you're facing as an experienced entrepreneur? 
Tessa: I feel like there are many, of varied size and scale, but none that outweigh the benefits and opportunities.
If I was to really boil it down to one, the biggest, scariest and ugliest challenge, it's really with myself. It's a thrilling, creative, innovating, exciting, terrifying, lonely place when you make those first steps in entrepreneurship; and I think as women we are even tougher on ourselves.
"You have to kill the negative self talk really quickly, you have to dream big constantly."
I have a narrative I sort of read through each day to remind me why I'm doing what I'm doing, why I'm perfectly positioned for this, otherwise that crack of self doubt can be consuming.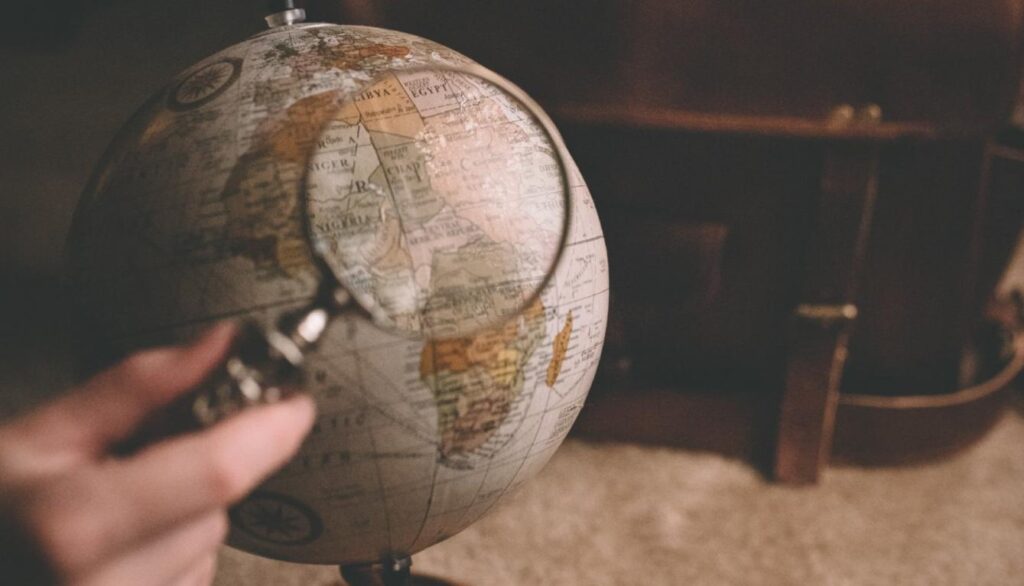 Brandbuch:  What does the future of organizations and talent look like? 
Tessa: In a nutshell – the gig economy or independent workforce will be the majority of the workforce. People will choose contracting with themselves over companies, engaging in work that drives purpose, development and/or leveraging expertise.
Successful organizations will allow their hiring patterns and organisation structure to be dictated and defined by external talent demands. They will hire where the talent is, and how they want to be engaged, and as such, those same organizations will be winning in the diversity stakes and outperforming all others for that same reason.
People will be able to choose when and where they work and the measure will be outcomes – hours will be a thing of the past. There will be no performance ratings or talent grids, because people doing the work they love, in the way they love, in the space that drives creativity and flow will be high performers. Human Resources and talent management will be focused purely on getting the balance between these elements right, and making sure there are no obstacles to it's continuity.
Brandbuch: What about you? How do you get the best talent to work with you? 
Tessa: I have a good talent radar. It's from years in the industry and my psychology background. I think those who work with me today do it because they also believe in this new future of work, and they want to help be part of the change.
Brandbuch: You worked for over a year with a leading Pharma company to help them with their Talent Acquisition strategy.  What was the outcome of this project? How did you help them? 
Tessa: That was a project I will never forget. It was fun, impactful, innovative.  We designed and implemented an entirely new recruitment operating model with them – meaning we reimagined process, technology, partners, branding, measures, insights and team structure within a 6 month period, and implemented it across 31 entities in EMEA.
The impacts are big, whilst it's hard to predict all of the efficiencies of cost and time when all of the parts in the model are working in sync, we do very confidently project a cost per hire reduction in the next 3 years of approximately 40%. Across already high volumes and a company in high growth mode, the cost per hire reduction is 7 digit savings for them, year on year.
Brandbuch: Finally, where do you see yourself in 5 years from now? 
Tessa: I see myself leading Talent Reimagined, recognized in the top 10 of talent strategy/ future of work consulting groups globally. I'll look back at that point and reflect on a number of large scale projects where we have reimagined the talent agenda with our clients, and positively impacted thousands of people as a result. I'm looking forward to that moment! But mostly to the journey leading there.