Imagination has no borders.
We reimagined our own talent acquisition model by building a network of the best professionals around the world. Reimagineers are everywhere. Reimagining and reengineering talent strategy.









Meet our founder, Tessa James.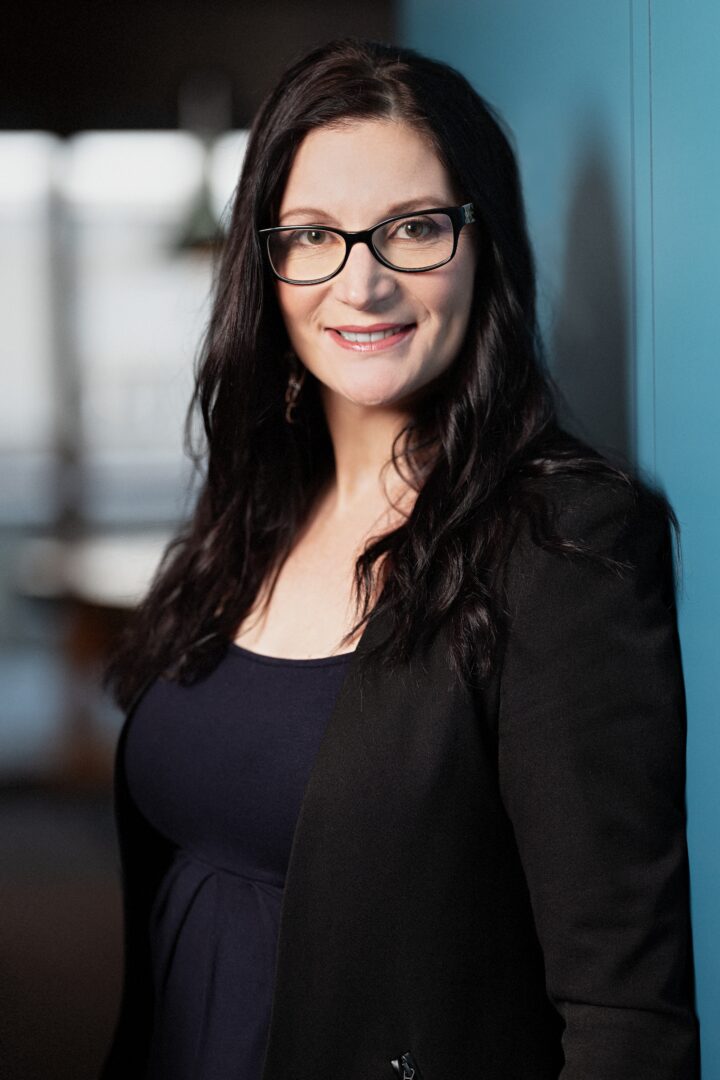 Tess has been innovating across the talent acquisition space for 15 years, in over 70 countries. She has now arrived at a point where her experience can help curious and brave organisations bridge the ever growing disconnect between recruiting practices and talent realities.
Innovator, problem solver, and entrepreneurial in mind and spirit. She has worked across 3 industries within TA, from high growth SME to fortune 500 as well as 3 years specifically in transformation. With her background in psychology, she is always passionately driving her focus on the human experience.
Read more here about why Tess created Talent Reimagined and how it is helping organisations and talent find each other again.
Read more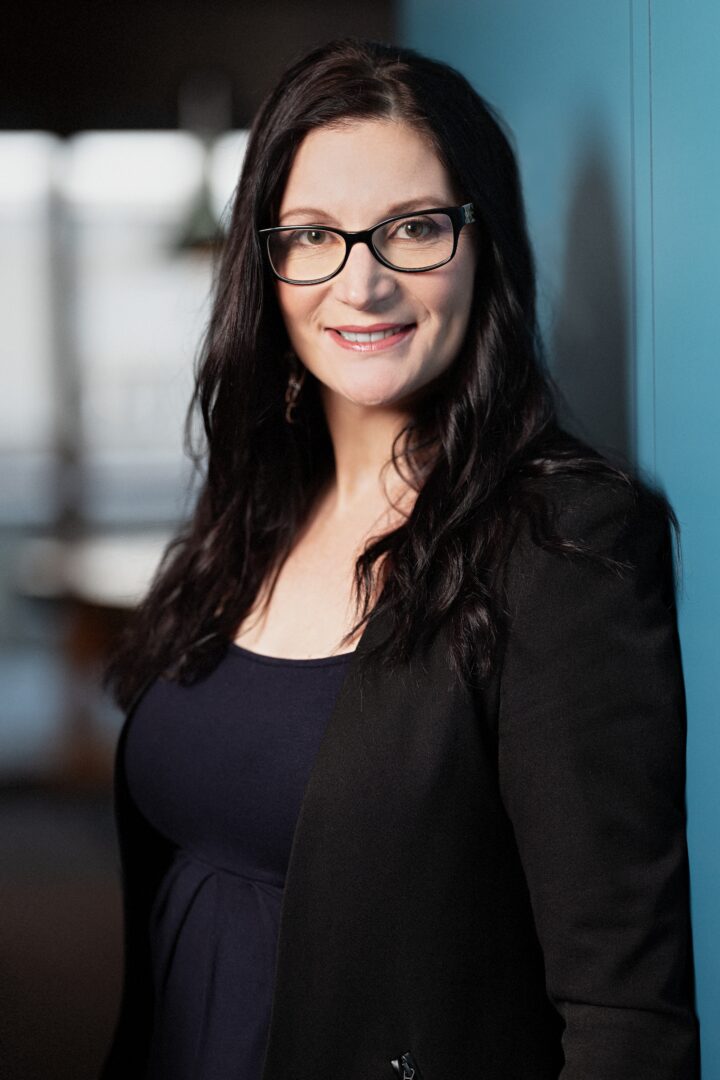 Want to book a time to chat?
Book a time